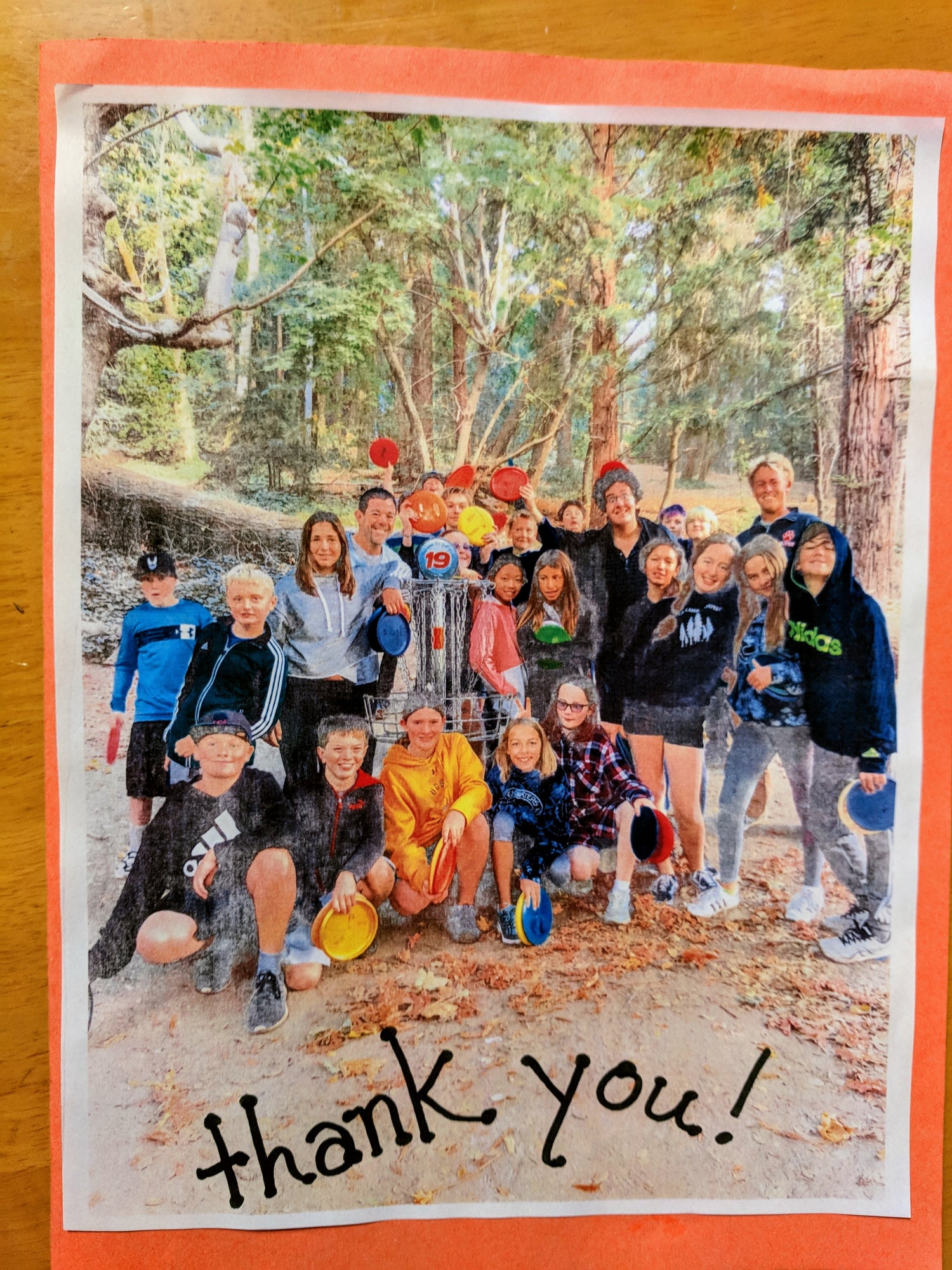 Sharing and Growing Disc Golf Since 2010
GiftofDiscGolf.com is the shopping and ecommerce website for School of Disc Golf, an educational disc golf resource and provider of private disc golf instruction and teambuilding events.
The School of Disc Golf was founded and is run by Jack 'Tupp' Trageser. Mr. Trageser is the author of two books on disc golf, The Disc Golf Revolution and Three Paths to Better Disc Golf. He has played disc golf for more than 30 years, competed in and won tournaments as both an amateur and a professional. Most importantly, he maintains a strong passion for growing the sport.