Remote Coaching
Youtube videos can be great, but there is simply nothing like working with an expert who can listen to your goals and tailor instruction to your unique situation.
At School of Disc Golf we've helped thousands of players throw farther and score better.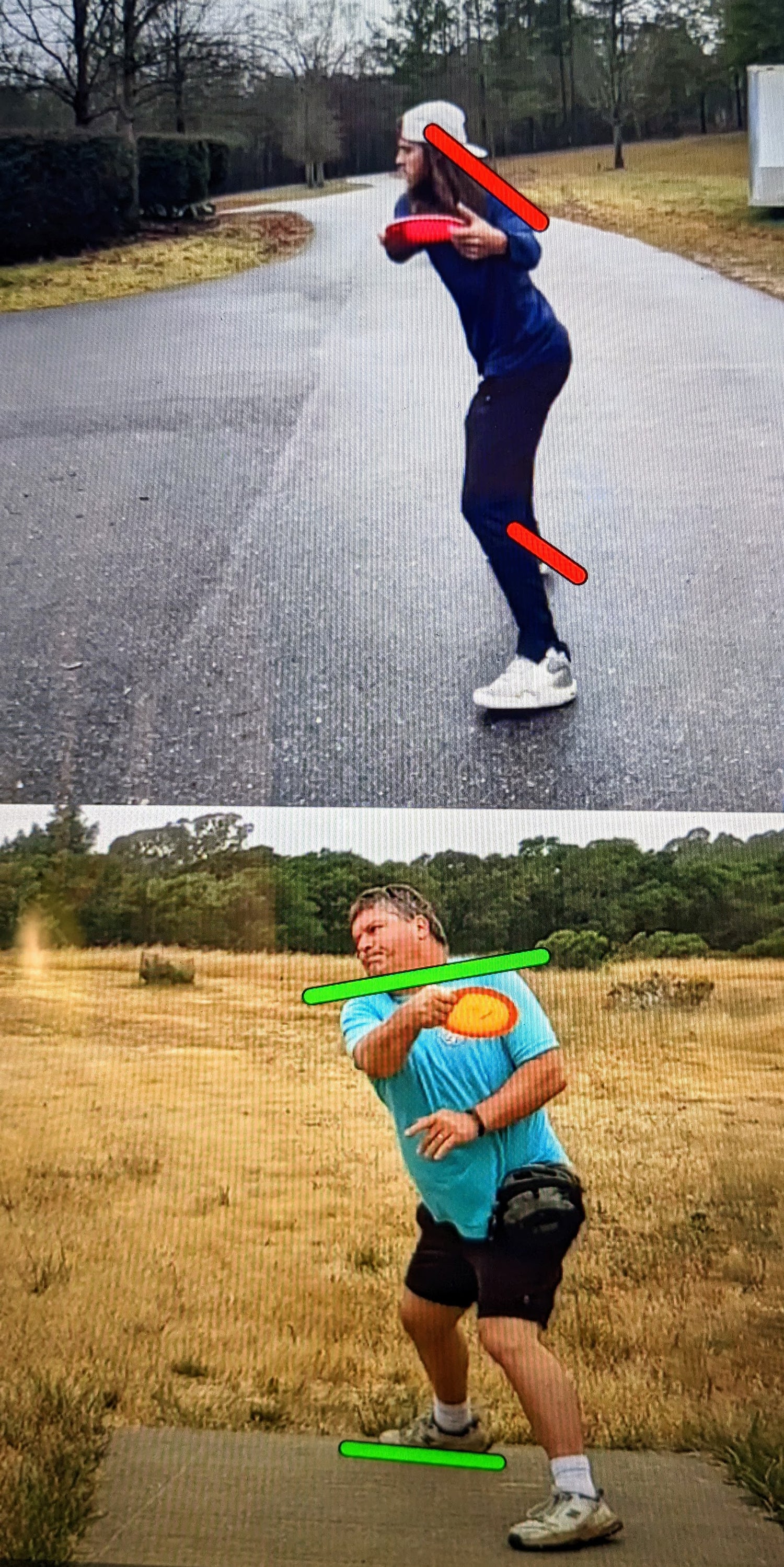 Download your customized form analysis video; Work live 1-on-1 with your disc golf coach from anywhere.
Our remote coaching blocks typically consist of two components:
1- Recorded form analysis videos you can download and watch on repeat . You send us video clips of your disc golf putting, driving, or upshots, and we analyze them using vocal narration and on-screen mark-ups.
2- Live 1-on-1 coaching sessions using a videoconferencing app
The Get Started Now button prompts you to add a remote coaching block to your shopping cart. When payment is received, you will receive a link to our online setup form and another link to a shared upload folder for video clips, along with instructions. The setup form helps us understand your disc golf learning objectives.
If you have questions about the process feel free to contact us.
Get Started Now